The Great Depression was a period of economic hardship that your grandpa probably talks about that left an undeniable mark on American history. During these trying times, people had to do with whatever ingredients they could find. In this blog, we'll explore 10 American foods that came to symbolize the resourcefulness of this hardship!
Anything Grown in a Garden
In response to economic uncertainty, many Americans turned to backyard gardens to grow their own food. Homegrown vegetables, fruits, and herbs became a symbol of self-sufficiency and the importance of stretching limited resources. During this era, you better hope to have a green thumb!
Cabbage, Hamburger, Onion, and Buttered Noodles Concoction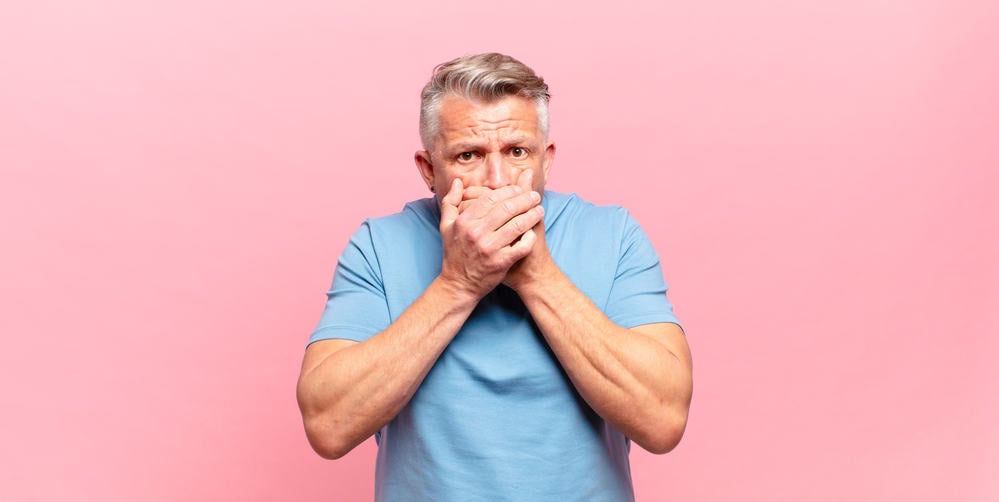 This simple and budget-friendly dish consisted of cabbage, ground hamburger meat, onions, and buttered noodles. It was a hearty meal that could feed a family while making the most of affordable and readily available ingredients.
Sardine Sandwiches
Sardines, packed in tins, were a cost-effective source of protein (although stinky). Sardine sandwiches, often paired with onions and mustard, provided a quick and filling meal for many during the Great Depression.
Hoover Stew
Named after President Herbert Hoover, this stew was a hodgepodge of whatever ingredients were on hand. It typically included vegetables, canned goods, and any leftover meat or beans, highlighting the need for resourcefulness during tough times. Sometimes it even included hotdogs!
Beans and Cornbread
Beans and cornbread became a staple of Depression era diets due to their affordability and satiation. The combination of hearty beans and cornbread offered sustenance during difficult times.
Succotash
Succotash, a Native American dish, became popular during the Great Depression due to its use of simple and readily available ingredients. This combination of lima beans, corn, and sometimes other vegetables was both nutritious and filling, allowing the whole family to go to sleep with a full stomach at night. 
Onion Burger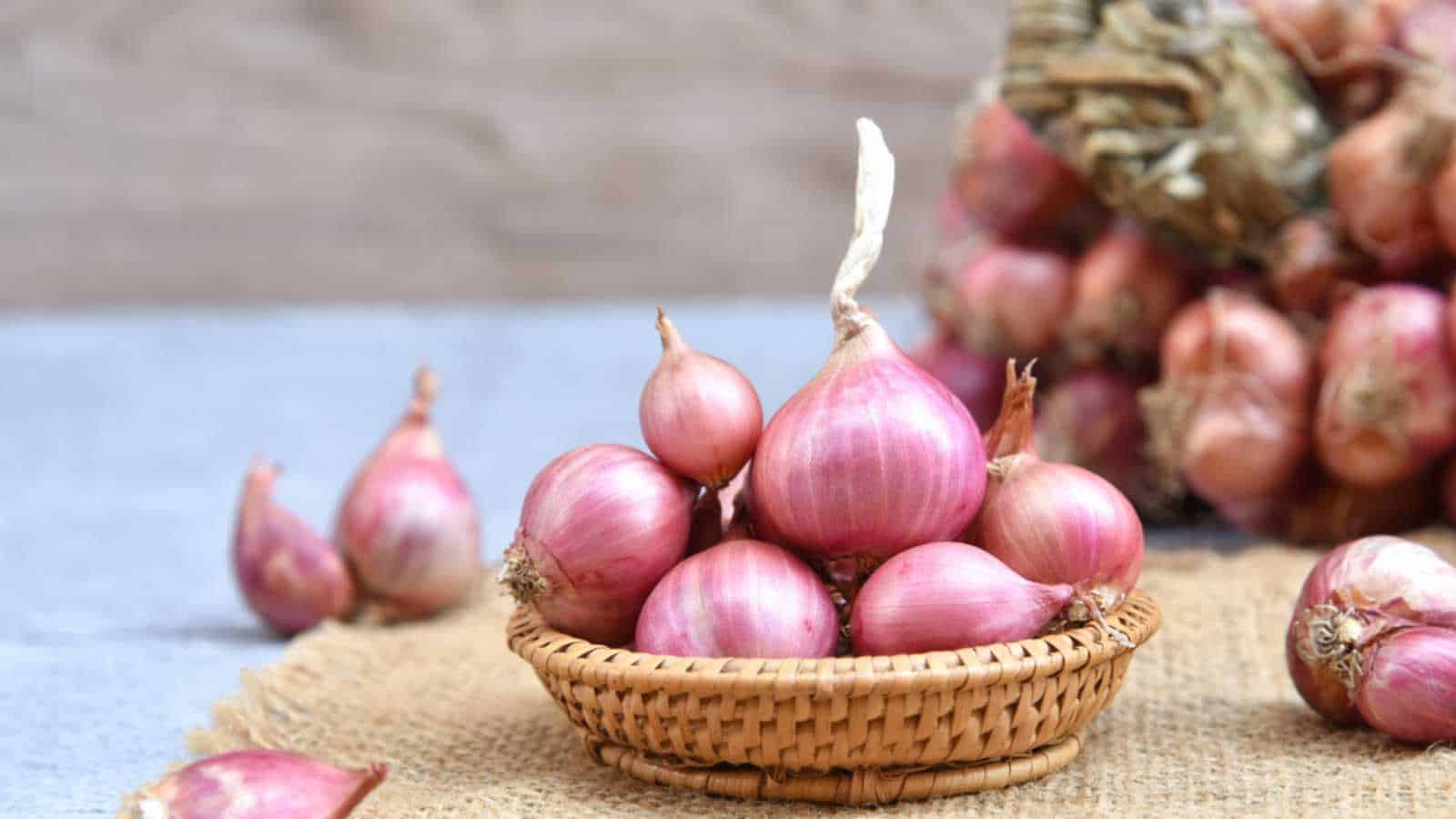 Onion burgers gained popularity in Depression-era Oklahoma, where cooks would mix minced onions into ground beef to stretch the meat and add flavor. These simple yet flavorful burgers became a symbol of making the most out of limited resources and weren't half bad, either!
Dandelion Greens
Dandelion greens, often considered weeds, were foraged and turned into salads during the Great Depression. Their bitter flavor was balanced with simple vinaigrette dressings. Who would have thought these weeds would be useful to eat?
Fried Bologna Sandwiches
Bologna, an affordable processed meat, found its way into countless sandwiches during the era. Fried bologna sandwiches, often served with mustard or ketchup, were quick and simple. Its affordability and long shelf life made it an ideal choice for families with a ready-to-eat protein source.
Bread Pudding
Bread pudding was a dessert born out of necessity, utilizing stale or leftover bread. Ingredients like sugar, cinnamon, and raisins were added to create a sweet and comforting treat during challenging times. This was often a morale booster since dessert was considered an indulgence.