Some of the items on this list may have you wondering who decided to try these culinary combos in the first place because they seem so weird.  But you may also want to reach out and thank them for their creation.
See if any of this list's odd snack combos sound tempting.
Sharp Cheddar Cheese & Honey
A drizzle of honey on a strongly flavored cheese gets rave internet reviews.  As a bonus, one scientific study found pairing cheese with honey boosts the antioxidant effect of the cheese.  Cheddar seems to be the top pick, but a few drops of honey also improve creamy brie or hard slices of parmesan.  
Peanut Butter & Bacon Sandwiches
Peanut butter is slightly sweet and contains a lot of oil.  Bacon is salty and contains a lot of fat or grease.  According to many posters, a mash-up of the two ingredients is a marriage made in heaven.  Some take it further, throwing a burger and jelly on the sandwich.  Go as far as you dare!
Strawberry Jam & Eggs
This is a mainly accidental discovery when jam from the breakfast toast slides onto some of the eggs.  And people are now purposely pairing jam with eggs.  Similarly, the pancake syrup that slides onto the breakfast sausage makes for a tasty treat.  
Ice Cream & Potato Chip Topping
Using crumbled potato chips as an ice cream topping is another example of bringing sweet and savory together for delicious results.  In one thread, someone shared that a big brand ice cream maker spotted the match and thought it sounded good enough to add to the lineup, with a swirl of caramel through the ice cream.
Hard Salami & Marshmallow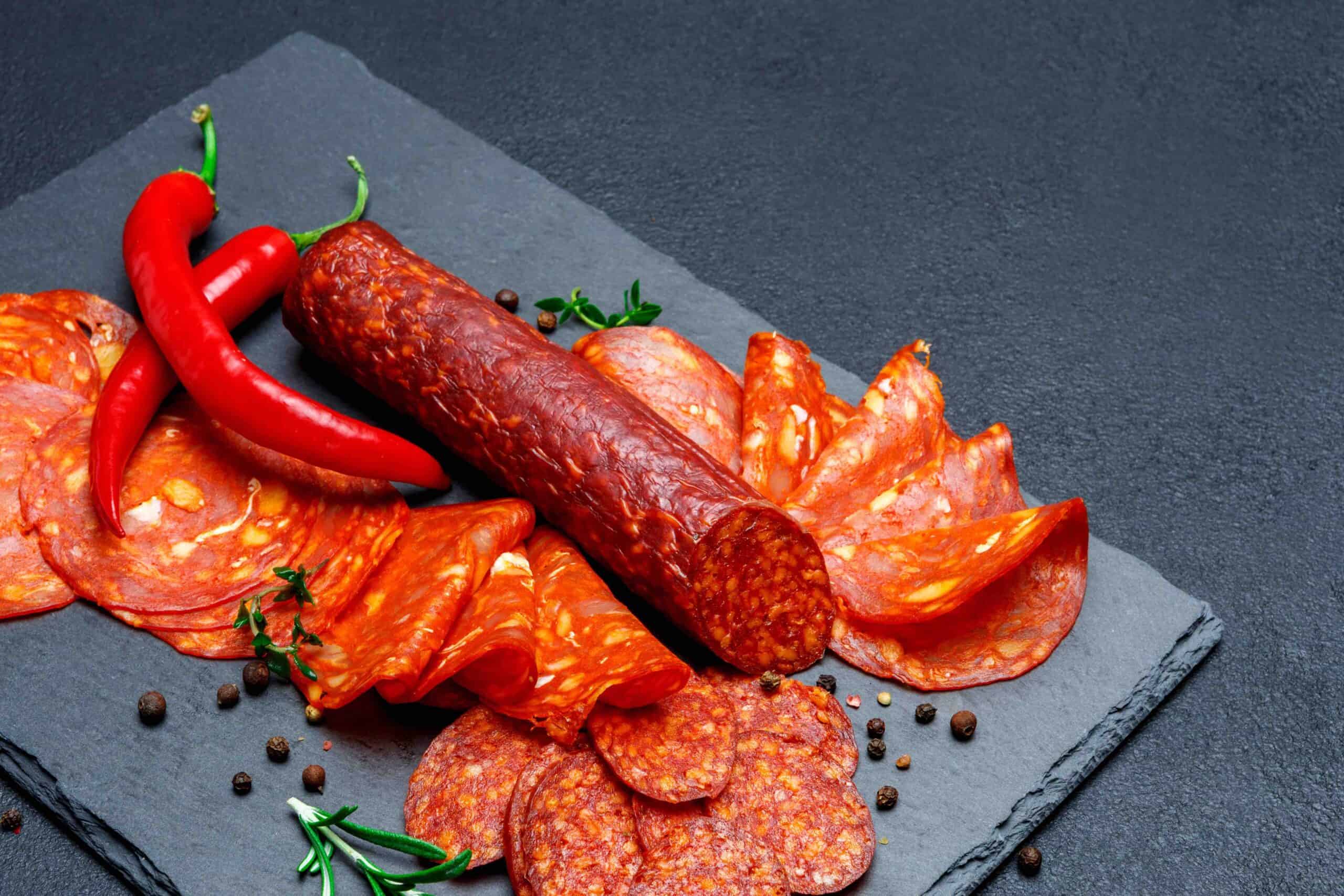 Some people are getting fancy with this combo.  The salami can be baked, letting the grease drain off, then topped with a marshmallow and let them melt together.  Some use campfire wizardry to cook the salami into a cup shape to hold the marshmallow for easy eating.  To each their own.  
French Fries & Powdered Sugar
Most people opt to top their fries with ketchup or even mayonnaise.  Switching to a sweet topping turns french fries into something that tastes similar to a funnel cake you'd find at the fair.  You could also drizzle them with some honey or chocolate sauce.  
Peanut Butter & Pickles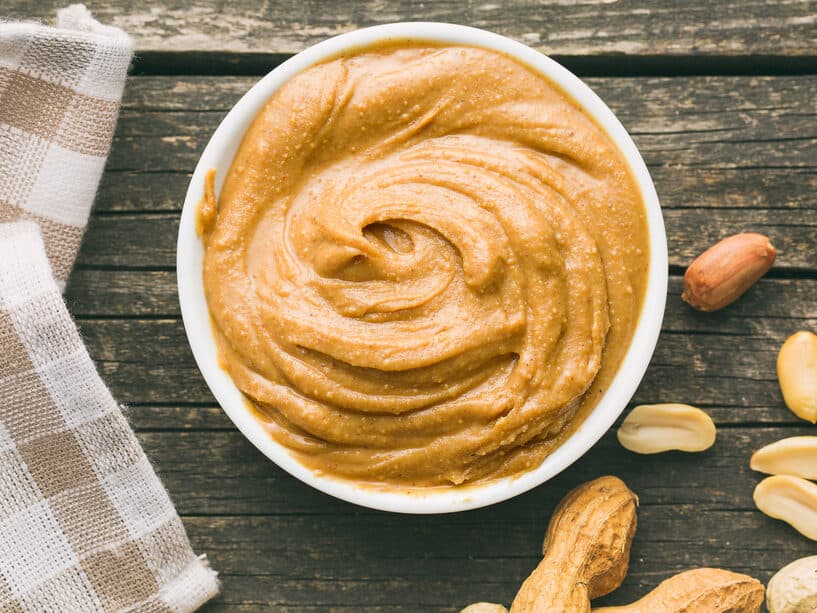 There seem to be many fans on the internet of combining pickles and peanut butter.  The only controversy is which type of pickle goes best with peanut butter.  You might think a sweet pickle would mesh better with the somewhat sweet spread.  But many insist it's go dill or go home.  
Ice Cream & Olive Oil
It would seem you can (and perhaps should) drizzle most everything with olive oil.  Internet fans say the only way to improve this combo is by sprinkling some flaky sea salt over the top.  Supposedly, chocolate mousse is also better topped with some EVOO.
Pineapple & Vienna Sausages
Fans don't even bake or grill the little Vienna sausages; just pop open the can, plop a chunk of pineapple on top, and have at it.  I'm not sure which seems worse, this little dish's texture or smell.  Although cooks have been baking hams topped with pineapple rings for ages, maybe this is the next logical step.  
Cottage Cheese & Ketchup
Another mixture that just seems like it would be an assault on the senses.  But reportedly, the creaminess of the cottage cheese combined with the slightly sweet, slightly tangy ketchup is a dish worth sharing.  If you find someone else who'd want to.
Sweet Potato Fries & Blue Cheese Dressing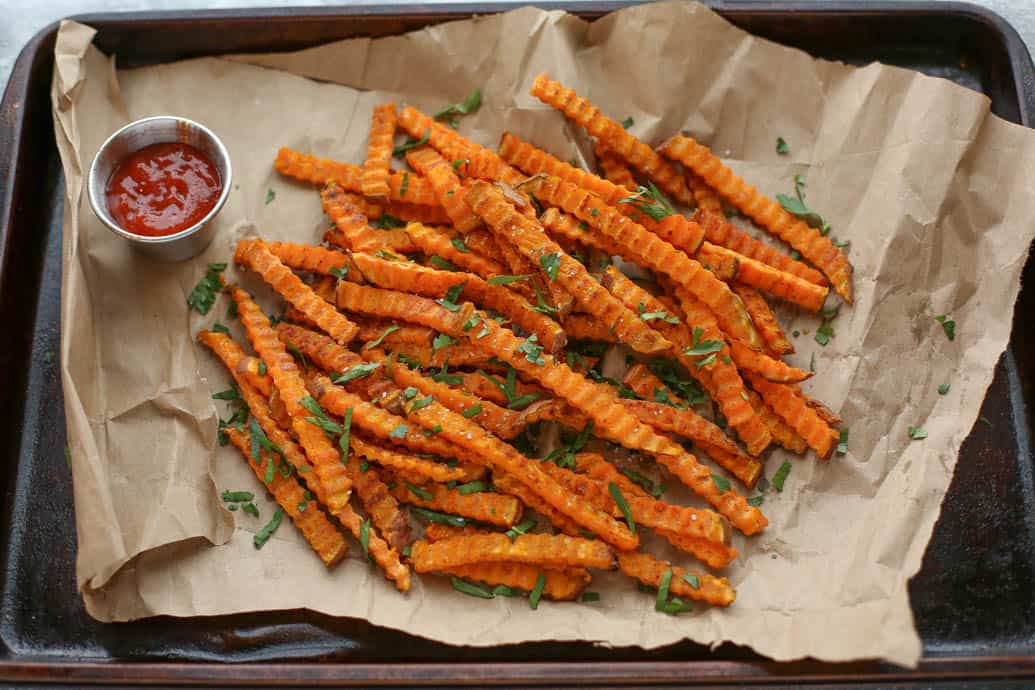 Regular fries dipped in Ranch dressing are pretty popular these days.  It seems it would stretch the taste buds to take a sweet potato and dip it in blue cheese dressing.  But the sweetness of the fry knocks down some of the sharpness of the blue cheese, and they wind up making creamy harmony.  
Chocolate Chip Topped Cheese Slices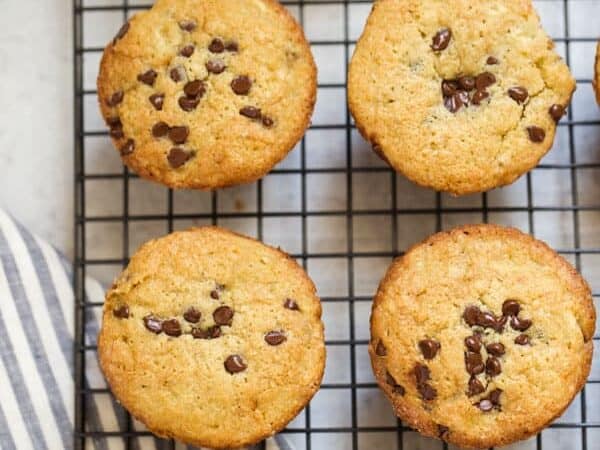 According to the internet, a pregnant woman came up with this combo and then made her friends believers.  You can get creative whether you want to press chocolate chips into a thick slice of cheese or top a piece of chocolate with a cheese cube.    
Kool-Aid Powder in Coke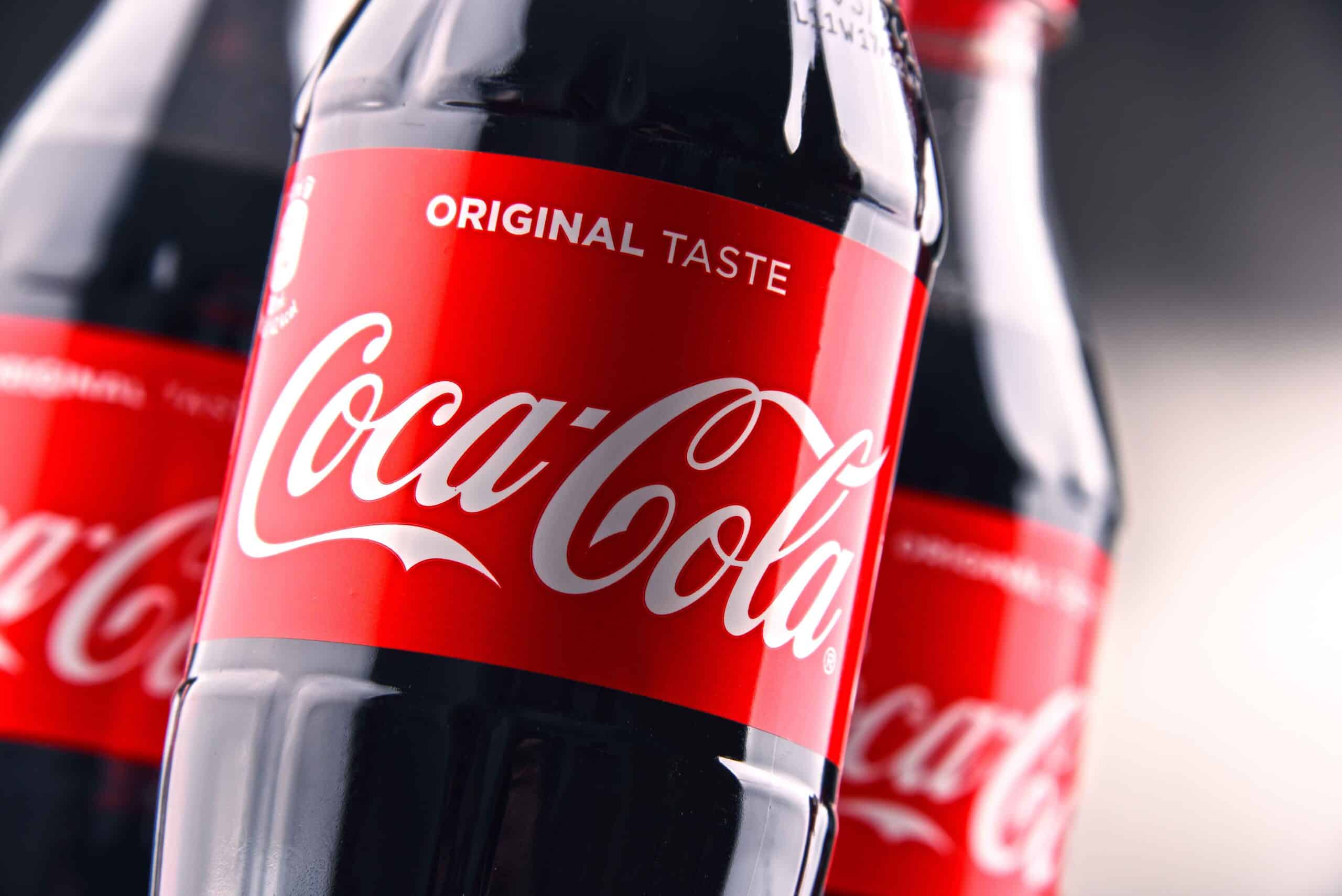 If you feel your soda doesn't have enough sugar as-is, you can dump in more highly processed sugar for good measure.  The type of Kool-Aid is key.  As you'd imagine, adding cherry drink mix to a Coke is a pretty big hit.  A smaller group of enthusiasts insist on grape Kool-Aid mixed into Sprite.     
The more adventurous eaters will likely be the only ones to tempt fate and try some of these combinations.  Some items on our list may be next to a menu near you!  
This thread inspired this post