It's hard for people to agree about their food opinions, from what type of pizza is the best to what flavors should or shouldn't be combined. Do you have a secret sweet and savory combination or foods you love to eat together that you'd never tell anyone about? An online discussion resulted in eaters discussing unexpectedly delicious food combos. Here are a few favorites. 
1. Cheese and Jam 
Although many pastries get filled with jam and cream cheese, and there are some uses for cheese and fruit together, apricot jam and feta cheese is new to me. One person suggested combining feta cheese and apricot jam inside a crepe. 
2. Fruit and Chili Powder 
If you're American, eating fruit topped with chili powder might not be part of your cultural experience. However, Tajin is an everyday staple in the spice cabinet in many cultures. Try sprinkling some on your watermelon or mango.  
3. Pineapple on Pizza 
Fruit on pizza might be one of the most controversial takes, and even the user who commented on it said, "I am hungry for downvotes, so… pineapple and pizza." It may not be for everyone, but those who love it love it. I love pineapple and similar fruits in other savory dishes, like curry. 
4. Peanut Butter and….? 
Many mentioned combining peanut butter with other foods, such as honey and pickles or ham and bananas. What salty and sweet foods would you mix with peanut butter? 
5. Bleu Cheese and Honey 
If you're eating a charcuterie board, you may see honey and bleu cheese, but would you put them together? One person mentioned that they like to put butter, honey, and bleu cheese on their bread. Another said they want to eat bleu cheese, honey, balsamic glaze, and dates on top of Naan. 
6. Fried Chicken and Sour Cream 
This one makes sense to me, considering that mayo, ranch, and other creamy sauces are common additions to chicken sandwiches. Someone in the replies mentioned that sour cream is something you eat with a chicken quesadilla, so why not put it on fried chicken? 
7. Cheeseburger Topped With…? 
Several people suggested "unusual" ingredients to try on a burger. One mentioned peanut butter and jelly, and another reminisced about a cheeseburger with apple, bacon, and bleu cheese. 
8. Ketchup + Jelly 
Although I wouldn't put this combination on anything, I have had the cocktail hot dogs in this sweet and savory sauce mixture, and it's pretty good. I've also had meatballs marinated in grape jelly and chili sauce, which has a similar flavor profile. 
9. Peanut Butter Sandwich and Soup 
In some places, eating chili with a peanut butter sandwich is a standard meal combo. However, someone also mentioned dipping their peanut butter sandwich in chicken noodle soup! 
10. Fried Pickles and Maple Syrup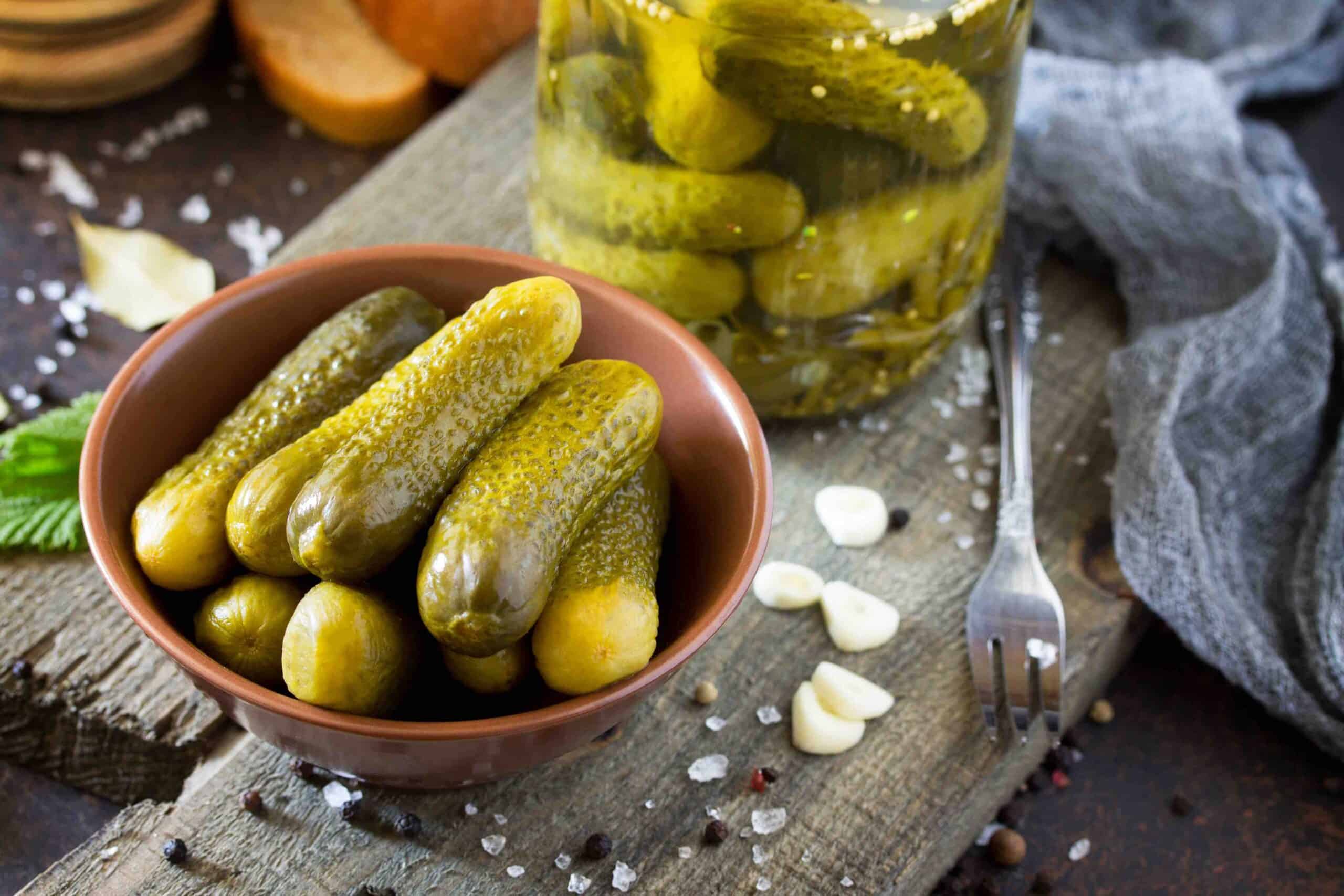 I haven't tried this combo, but I've dipped plenty of salty or savory foods in maple syrup, so I feel like this would be pretty good. One of my go-to combinations involving maple syrup is chicken nuggets. 
Source: Reddit.